Fish arrabbiata
7,00€
Moreno recommends: sauté in the pan and add plenty of coarsely chopped parsley.
Out of stock
Description
Ingredients: tomato of Italian origin, cuttlefish, anchovies, extra virgin olive oil, parsley, garlic, chilli pepper, salt.
Net weight: 290g
Moreno Cedroni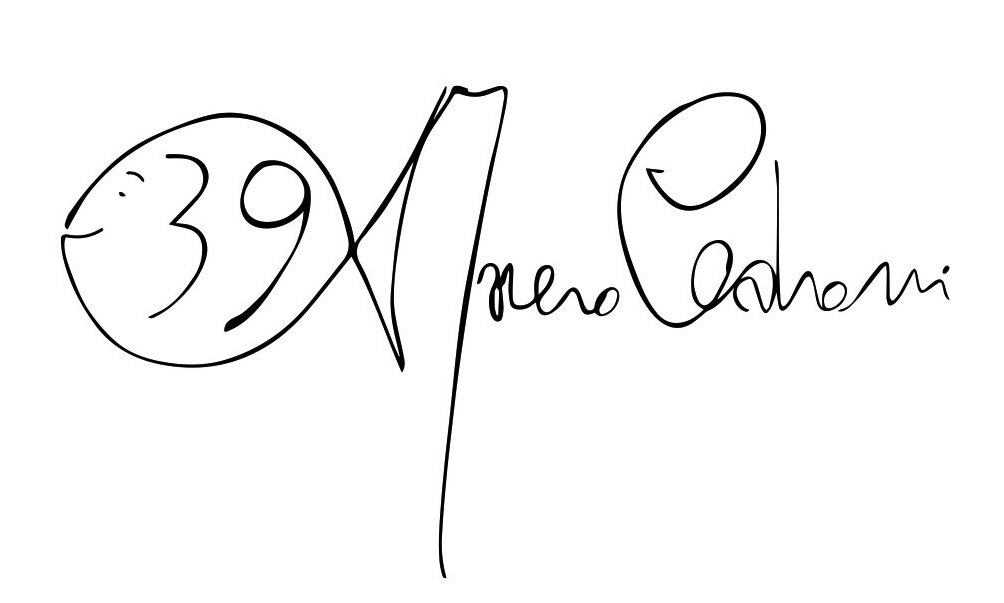 Moreno Cedroni is the 2 Michelin star Chef who has brought an avant-garde spirit into Italian cuisine.
He is considered one of the most innovative Italian chefs, a true enfant terrible of the international cuisine.